38% Of People Will Never Engage
If Website Content Or Layout Is Unattractive
It takes about 50 milliseconds for a user to decide whether they'll stay or leave your website. It's crazy but true. A perfect website is built of multiple elements that define how well it is perceived. It is a fact that today a person's attention span is just 3 seconds. However, on average, it takes them just 0.03 seconds for someone to make an option about your website, and in most cases that user never returns. One of the many reasons for such cases is a complicated navigation experience.
A Website Navigation & Navigation Bar
A navigation bar is usually placed on the top of a web page. It encapsulates all links to the webpages of a website. The purpose of a navigation bar is to make it easier for a visitor to find their way across your website in a few clicks. However, some marketers think it should have all the information that may be useful. Hence, mega menu was invented, but even that may not be for everyone.
On the other hand, marketers may revamp a website to upgrade a visitor's experience. This includes redesigning a website UX and in some cases removing the navigation bar completely.
User Experience & Website Navigation
A website without a proper user experience is just an online pamphlet. Even SEO optimization includes improvement upon different elements of a website. Following are things that improves a website's user experience:
Slow website loading.
Non-Responsive website.
Bad Navigation.
Outdated design.
Poor content structure.
Obtrusive use of audio/video.
Navigation is one of the top factor that effects user experience. Although they look the same, most websites have different kind's navigation placements.
Making The Perfect Navigation Menu
A navigation menu helps a visitor get across a website. Making navigation simple and interactive is what most developers try to achieve. Usually a menu has a logo, website pages and a contact link or a button that is often place on top of a web page. Some websites may add this navigation menu in the footer for a professional look. However, some innovators build a whole new experience for its visitors. This means they might change how a website works, which adds a new perspective to website navigation.
Types of Website Navigation
Since the recent innovations to website designs, there are unique ways a navigation bar, or the entire website navigation itself can be redefined. Following is the list of navigation modifications available, which can be found across many websites:
Standard Horizontal Menu
This is the traditional menu that can be found on many sites. It contains a logo and a menu of website pages on the top of a website. It has different visuals where the logo goes on left, right or the middle followed by the rest of the menu. 
Homepage | National Parks Conservative Association : https://www.npca.org
Vertical Sidebar Navigation
This is a rare to see navigation mostly used in one page personal portfolio website. The vertical sidebar navigation is usually affixed on left side of the webpage that remains there while the rest of the page is scrollable.
Sticky or Fixed Navigation Menu
Having a standard horizontal navigation menu is good, but what if there is a long page, and you don't want visitors to scroll back up just to navigate to another page. A simple solution is adding a sticky or fixed menu. This is a secondary menu that appears when the standard top menu disappears. Today, most top websites use these style of navigation menu.
Hover Activated Dropdown Navigation Menu
There are new designs in navigation menus. One of them is hover activated dropdown navigation menu. This style brings a clean look to any webpage. Here is an example of this design: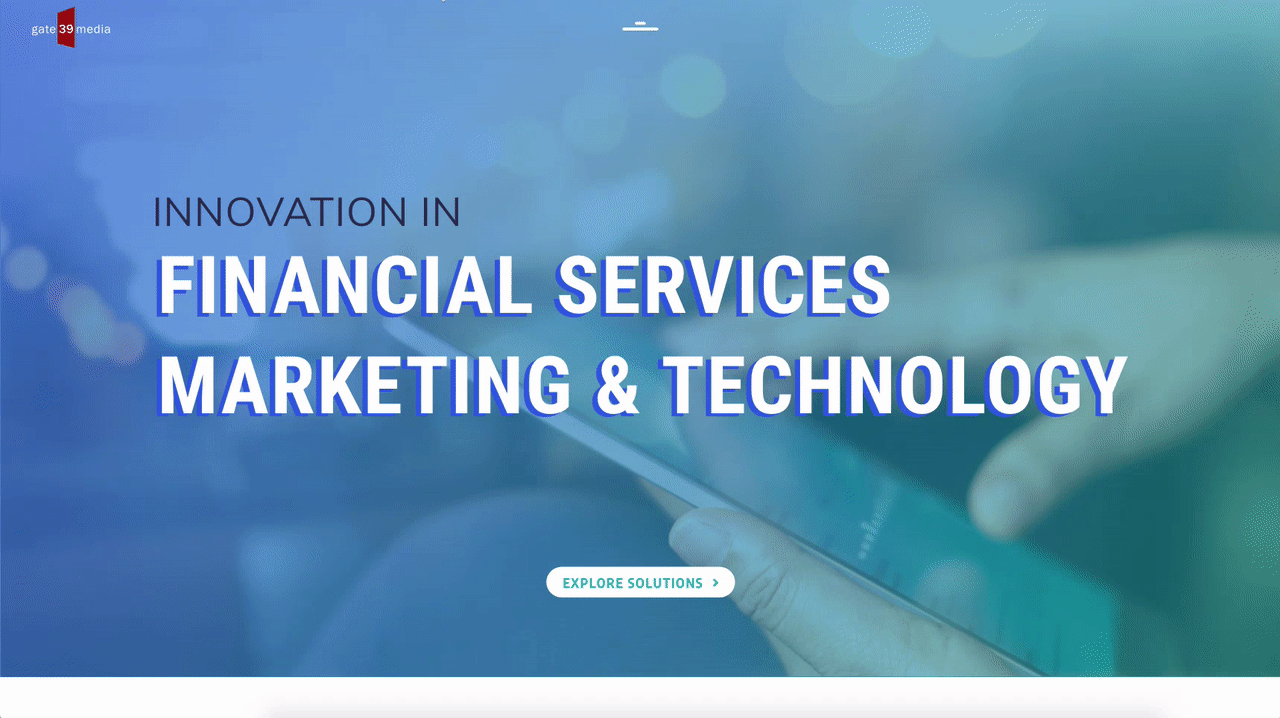 Types of navigation menu | gate39media : https://www.gate39media.com/ui-design-spotlight-7-types-of-navigation-menus/
Mega Menu
One time or another you might have heard about this. Mega menus are quite common among large websites or agencies with sorted menu items. Other than the webpage links these kind of menus have images or text placements that add value to regular looking menus.
Clear MegaMenu option1 | Webdew : https://www.webdew.com/kb/clear/megamenu
Hamburger Menu
It's a responsive navigation menu that is common on most devices other than desktop. However, some websites may use these menus on desktop to give a clean, sleek feel that often blends well with the theme.
CSS Burger Menu Items | FrontBackend : https://frontbackend.com/css/css-hamburger-menu-icons
Scroll-Triggered Navigation
This is a new type of navigation that not many websites use. It may be because its implementation may not be easy. Still, the websites use this style as it is very appealing to the eyes.
Excellent Parallax Scrolling Examples | HubSpot : https://blog.hubspot.com/website/parallax-scrolling
Which Navigation Menu Suits Your Website?
Considering the look, feel, and the theme, navigation of a website may change. Some may consider traditional horizontal menu look while some may get creative and revamp the website experience with scroll triggered navigation or hover activated menu.
As a digital marketing agency we prefer something that is challenging for us to achieve. Checkout our other projects to see our creativity in unique modern design that is an achievement in itself.